Skin Rejuvenation
Oklahoma City Silhouette InstaLift
The Silhouette InstaLift is a non-surgical approach to facial rejuvenation, using micro-suspension technology. These innovative sutures contain small, bi-directional cones that function to elevate the skin and reposition areas of concern including the cheeks, jowls, nasolabial folds, jawline, and neck. This procedure also activates your natural collagen production to boost volume over time for up to two years. InstaLift is the only absorbable suture that is FDA-cleared for cosmetic facial procedures.
The InstaLift procedure takes less than an hour and results are immediately apparent. In addition, as time passes, you'll continue to see improvements because InstaLift boosts your natural collagen production, adding volume to your cheeks and mid-face. These results may be long-lasting.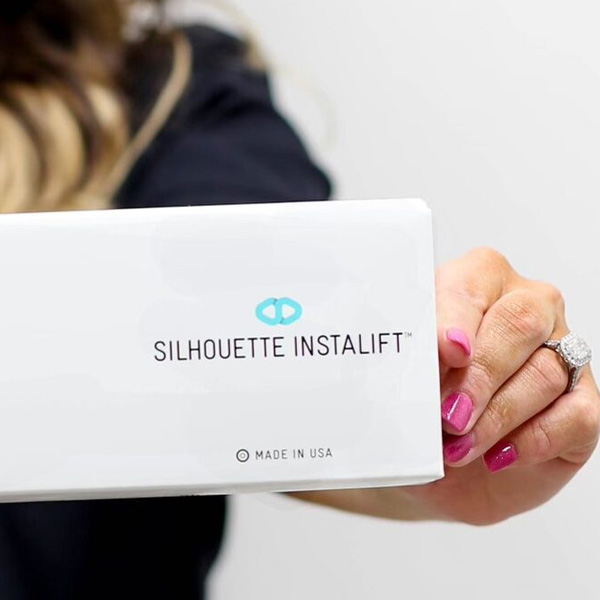 What Happens During an InstaLift Treatment?
You'll receive a local anesthetic injected into the tissue just beneath your skin. Once the sutures have been inserted, your provider will position them precisely where they need to be to achieve the lift you want.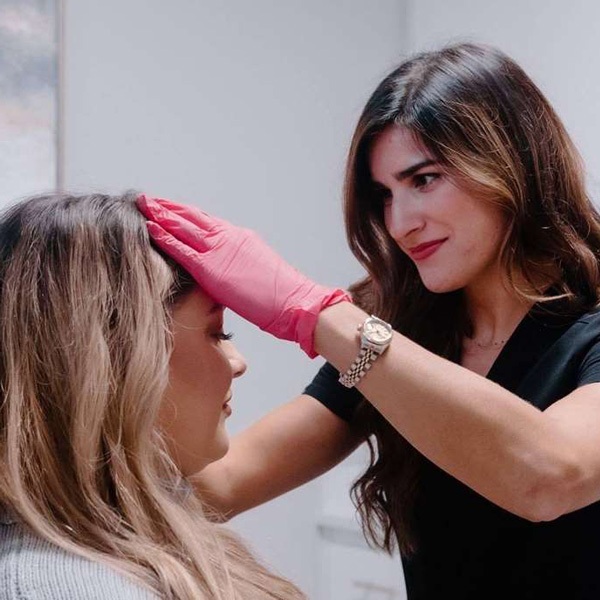 Your procedure take less than an hour at our office. InstaLift also has minimal downtime with most signs of treatment (ex: bruising, swelling, and tenderness at the treatment site) dissipating within 24–48 hours.
You'll notice an immediate lift in your cheeks and mid-face thanks to InstaLift's Micro-Suspension Technology™. Its bi-directional cones will keep your mid-facial skin in an elevated position. Over time, your body will stimulate its own natural collagen production for a firmer, more youthful appearance.
Our experienced providers will give you post-treatment recommendations and an aftercare program to follow to ensure the best possible results.
Contact Us
Radiance Medical Aesthetics of Oklahoma
Monday: 8:00 AM – 5:00 PM
Tuesday: 10:00 AM – 7:00 PM
Wednesday: 8:00 AM – 5:00 PM
Thursday: 8:00 AM – 5:00 PM
Friday: 8:00 AM – 5:00 PM
3rd Saturday of the Month: 9:00 AM – 1:00 PM