Skin Rejuvenation
Forever Clear BBL™
Forever Clear BBL™ is a cutting-edge acne treatment that uses the power of light to comfortably and effectively clear acne without creams or medicine. BBL is the world's most powerful IPL (Intense Pulsed Light) device delivering light energy deep into your skin to stimulate and regenerate your skin cells, leaving you with clear, healthy, radiant skin. Forever Clear BBL consists of 3 steps.
Step 1: Skin is first treated with blue BBL light to eliminate acne-causing bacteria at its source, deep down in the pores.
Step 2: Skin is then treated with yellow BBL light to reduce the inflammation and acne-associated redness to give you healthy, luminous skin.
Step 3: For added benefit, the skin is then treated with SkinTyte II™ using infared light in rapid, gentle pulses to initiate the body's natural healing process.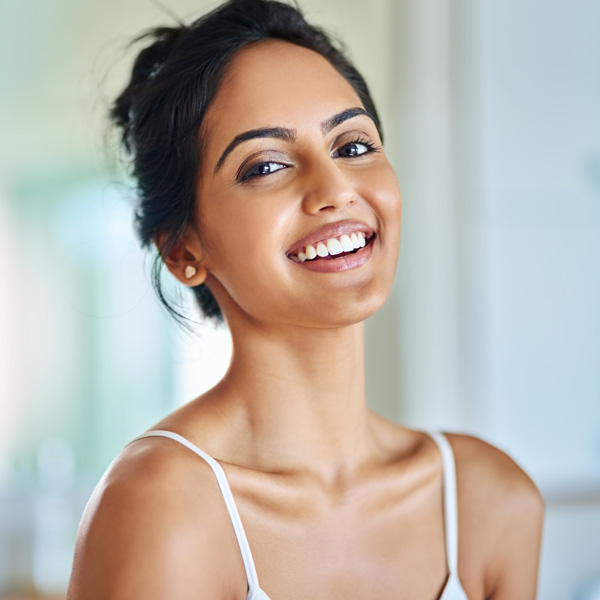 Contact Us
Radiance Medical Aesthetics of Oklahoma
Monday: 8:00 AM – 5:00 PM
Tuesday: 10:00 AM – 7:00 PM
Wednesday: 8:00 AM – 5:00 PM
Thursday: 8:00 AM – 5:00 PM
Friday: 8:00 AM – 5:00 PM
3rd Saturday of the Month: 9:00 AM – 1:00 PM