Injections
Bellafill Oklahoma City
Collagen is the main structural protein in the skin and composes one-third of the protein in the human body. It gives the skin its youthful-looking elasticity and strength. Over 20 types of collagen are found within the human body, providing tissue, support, strength, and structural integrity.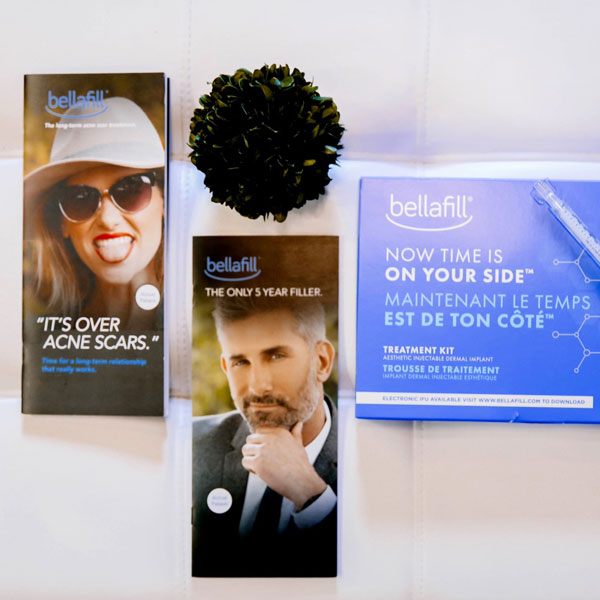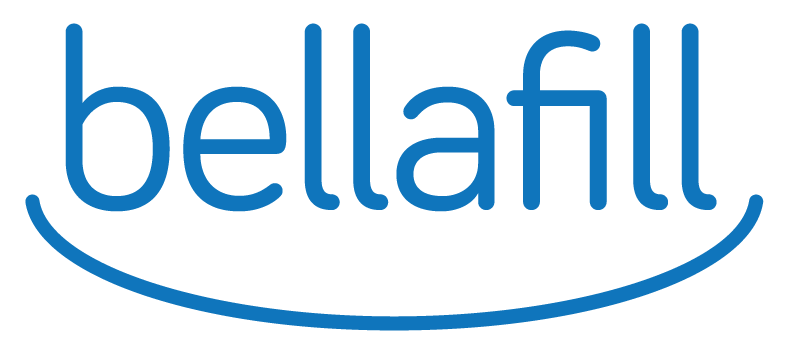 As the body ages, collagen and elastin production decreases, leading to the formation of wrinkles. Bellafill stimulates Type I and Type III collagen for long-term wrinkle correction.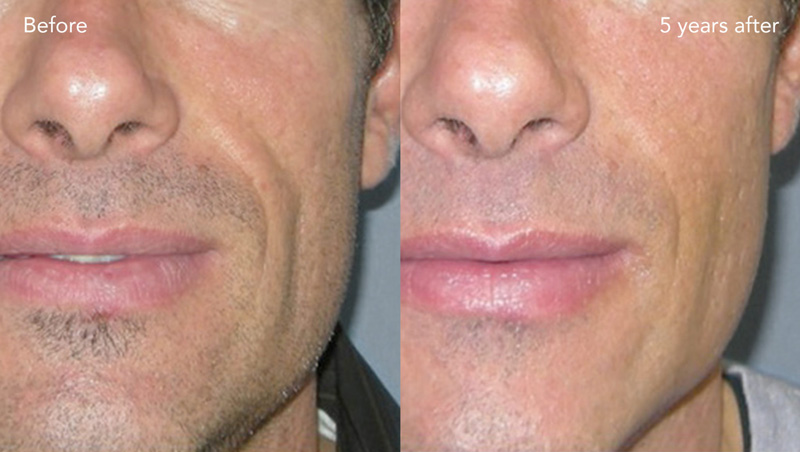 Hyaluronic acid fillers can dissolve within a few months. However, Bellafill injections produce long-term improvements in the skin. Bellafill is composed of tiny, polymethyl methacrylate (PMMA) microspheres, suspended in a base of smooth collagen gel. After injection, Bellafill immediately fills and smooths wrinkles, even in the thicker skin of men. The body then uses these microspheres to create a "scaffold" or foundation on which your own collagen can develop. Your skin's natural-looking results feel supple and smooth for up to 5 years.
Bellafill is also effective in reducing acne scars. By adding volume to them, Bellafill brings scars to the level of the skin surrounding them and keeps them in place long-term. Unlike hyaluronic acid fillers, which often dissolve within a few months, Bellafill reduces the appearance of acne scarring long-term. Because the PMMA microspheres provide a "scaffold" that supports the body's own natural collagen production, the gel will be replaced by the body's own collagen generated over time.
Contact Us
Radiance Medical Aesthetics of Oklahoma
Monday: 8:00 AM – 5:00 PM
Tuesday: 10:00 AM – 7:00 PM
Wednesday: 8:00 AM – 5:00 PM
Thursday: 8:00 AM – 5:00 PM
Friday: 8:00 AM – 5:00 PM
3rd Saturday of the Month: 9:00 AM – 1:00 PM