Aesthetician Services
Face Masks in OKC
After your skin has received treatments to resurface and exfoliate, it's vital to replenish it with moisture. Face masks are also beneficial after day-to-day regimens and are strongly recommended after a change in season or climate. The damage that environmental changes can inflict upon your skin can be addressed with a variety of mask formulas.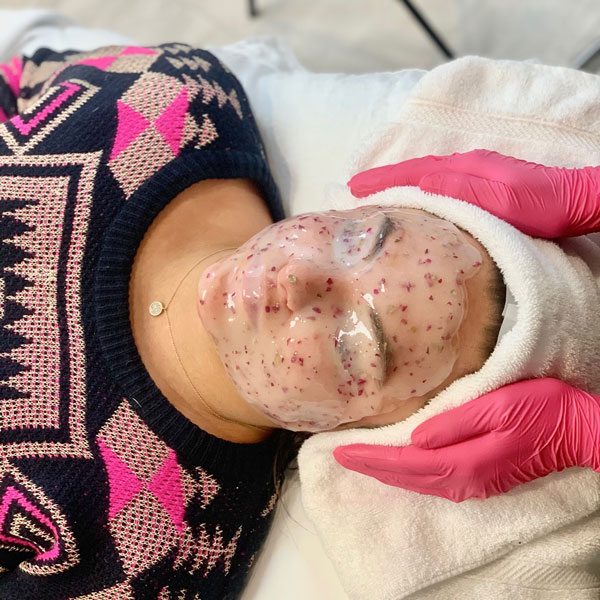 This facial combines the basic essential steps of steam, exfoliation, deep-pore cleansing, facial massage, and a mask. This treatment is customizable to address any of your skin concerns.
This customizable facial has all of the benefits of the Essential Facial PLUS this luxury treatment includes dermaplaning and an Obagi Blue Peel Radiance with no downtime.
This focused facial treatment includes steam, exfoliation, extractions, a mask, and LED light therapy or high frequency to target breakouts.
Contact Us
Radiance Medical Aesthetics of Oklahoma
Monday: 8:00 AM – 5:00 PM
Tuesday: 10:00 AM – 7:00 PM
Wednesday: 8:00 AM – 5:00 PM
Thursday: 8:00 AM – 5:00 PM
Friday: 8:00 AM – 5:00 PM
3rd Saturday of the Month: 9:00 AM – 1:00 PM