Injections
Radiesse Oklahoma City
As we age, the skin's natural collagen production decreases, causing fine lines and wrinkles to form. Radiesse is an FDA-approved filler that delivers volume to the face and hands. It also smooths moderate to severe facial wrinkles and folds, such as nasolabial folds. It differs from fillers such as Restylane and Juvederm in that it is not hyaluronic acid-based. Radiesse has a higher degree of viscosity and elasticity than hyaluronic acid fillers; it is composed of calcium-based microspheres and an aqueous carrier gel. When it is injected, it instantly provides volume and smoothing to the skin. Radiesse continues to work over time by stimulating the body's collagen production.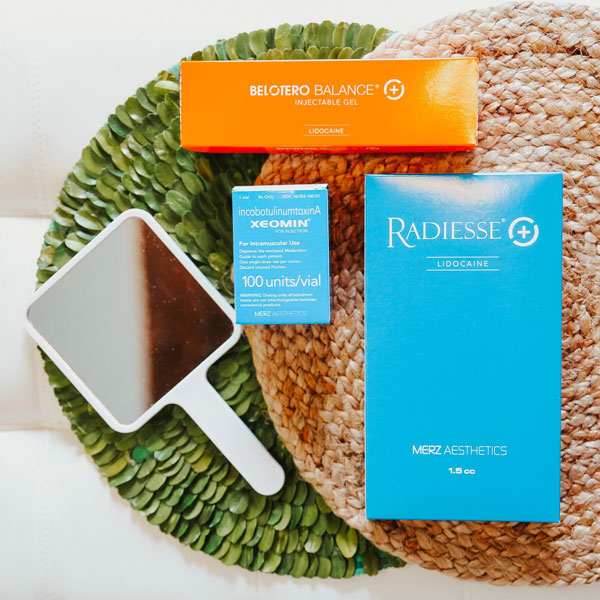 Collagen is essential for youthful-looking skin. As we age, collagen production decreases and the results are wrinkles and dull-looking skin. While Radiesse instantly smoothes lines and wrinkles like other fillers, it also stimulates your own natural collagen production. This new collagen gives skin back the tone and firmness lost due to age. The results are very natural-looking and can last for a year or more in some patients.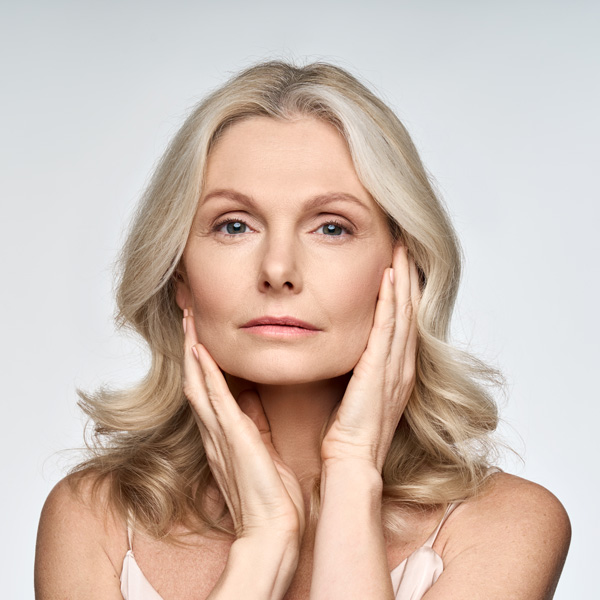 Temples
Cheeks and nasolabial folds
Corners of the mouth
Chin
Jawline
Back of hands
For optimal results, injections are given to the dermis and hypodermis to reach the cellular level where collagen is produced. These placement depths, while not painful, prevent Radiesse from migrating to other areas of the face after injection. If you would like to learn more about Radiesse, please contact us for a consultation.
Contact Us
Radiance Medical Aesthetics of Oklahoma
Monday: 8:00 AM – 5:00 PM
Tuesday: 10:00 AM – 7:00 PM
Wednesday: 8:00 AM – 5:00 PM
Thursday: 8:00 AM – 5:00 PM
Friday: 8:00 AM – 5:00 PM
3rd Saturday of the Month: 9:00 AM – 1:00 PM