The Benefits of a Good Skin Care Routine
January 25, 2021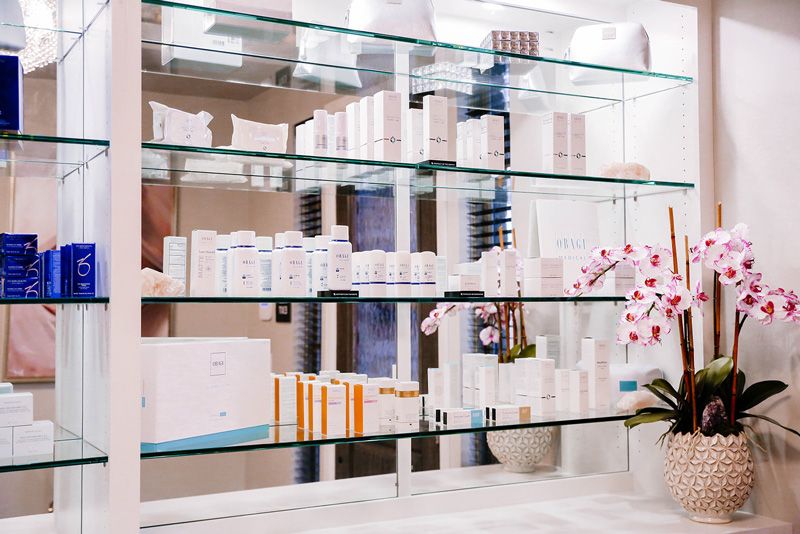 Humans are naturally creatures of habit. However, one of the most important routines that people often forget to partake in is a good daily skincare routine. So, what are the benefits of having one of these routines and why should you consider starting a skincare regimen ASAP?
It slows down the signs of aging, acts as a defense, and keeps your skin hydrated and comfortable all year long. There are many unique benefits of taking good care of your skin, but by practicing a few simple skincare habits like washing your face, moisturizing, exfoliating, using a retinoid product, and wearing a good sunscreen can keep your skin looking more youthful for longer.
If you want to learn more about how you can take better care of your skin, schedule an appointment at our office today!