Featured in the 2022 Scout Guide
August 3, 2022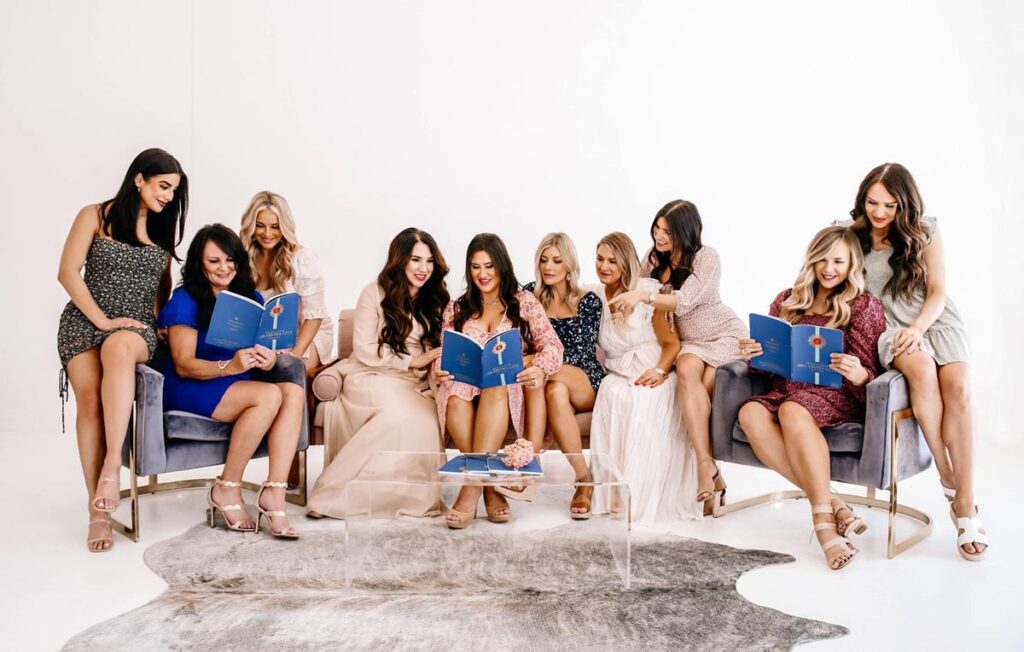 When we first laid eyes on The Scout Guide Oklahoma City, we knew it was special…but when we learned about their mission, we were IN LOVE!
The Scout Guide showcases local, independently-owned businesses who are making Oklahoma City a special place to live. We absolutely love their dedication to the incredible small businesses in our community, and we are honored to be featured in Volume 5!
Have you gotten your hands on Volume 5 of the Scout Guide OKC yet? If not, you can pick one up at our office. Until then, be sure to follow @tsgoklahomacity to learn about the talented people and the locally-owned businesses that make up our wonderful city!