Injections
QWO Injections Oklahoma City
An injectable treatment for cellulite is here! The first and only FDA-approved injectable for moderate to severe cellulite in the buttocks of adult women is now available at Radiance Medical Aesthetics of Oklahoma!
Cellulite is just part of a woman's biology. In fact, 9 out of 10 women will have cellulite in their lifetime. Unfortunately, no matter how hard you work out, cellulite won't budge unless you get to the source. QWO is a prescription medication used to eliminate cellulite. Although it is not completely understood how QWO works, the enzymes in QWO called collagenases are believed to target a structural cause of cellulite under your skin. It"s thought that QWO works in 3 ways: releasing fibrous bands, redistributing fat cells, and stimulating the growth of new collagen.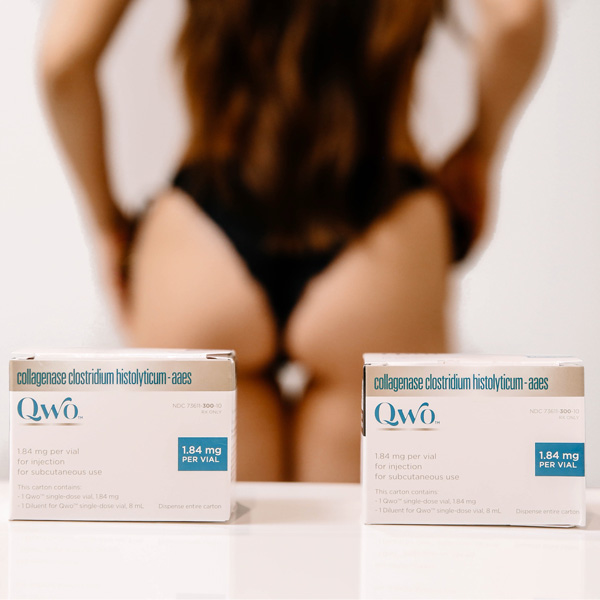 QWO is injected directly into targeted dimples in the buttocks using a small needle. At each office visit, injections take as little as 10 minutes. QWO injections will be given 21 days apart for 3 treatment visits. After treatment with QWO, the patient will not experience any downtime – bruising to the injection site is the most commonly reported side effect. Results start to appear around week 2 or 3 and they improve throughout each treatment, and for up to 90 days following the start of this treatment.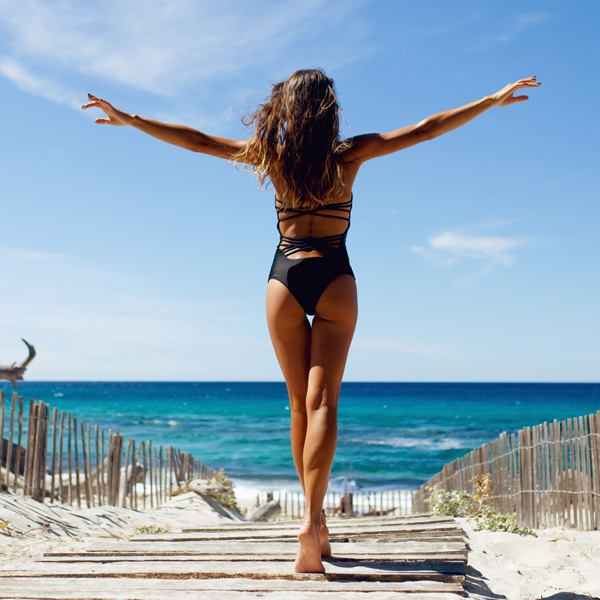 Request an Appointment Today
If you are looking for a convenient, non-invasive way to treat your cellulite, you've come to the perfect place. Our goal is to deliver the most advanced cosmetic treatments with the highest level of outcomes. Give us a call at
405-807-6265
to set up a consultation to see if QWO is right for you!
Contact Us
Radiance Medical Aesthetics of Oklahoma
Monday: 8:00 AM – 5:00 PM
Tuesday: 10:00 AM – 7:00 PM
Wednesday: 8:00 AM – 5:00 PM
Thursday: 8:00 AM – 5:00 PM
Friday: 8:00 AM – 5:00 PM
3rd Saturday of the Month: 9:00 AM – 1:00 PM